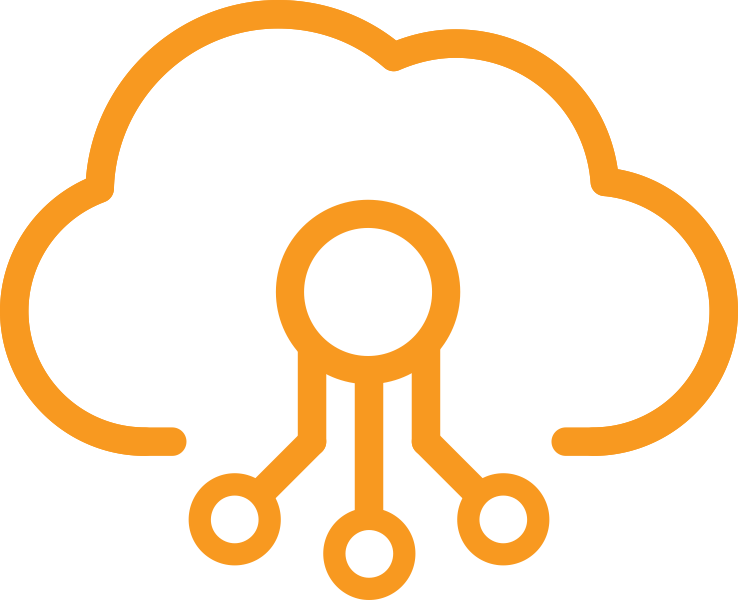 Provide a central
point of access
Users do not need to know where content resides including where it's located on AWS.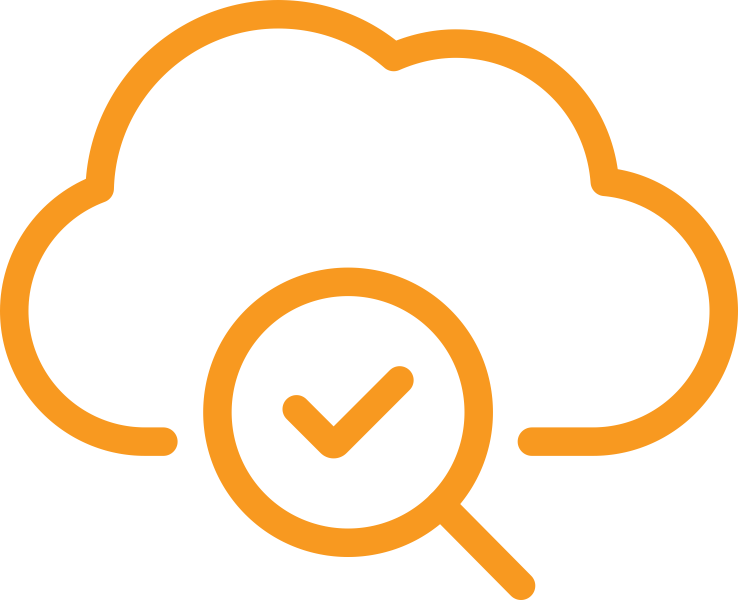 Improve search
Content management from Telestream handles retrieval based on search across all storage locations including on AWS. Indexed metadata can include not only file names but also advanced metadata that can be enriched by AI/ML services for better searchability.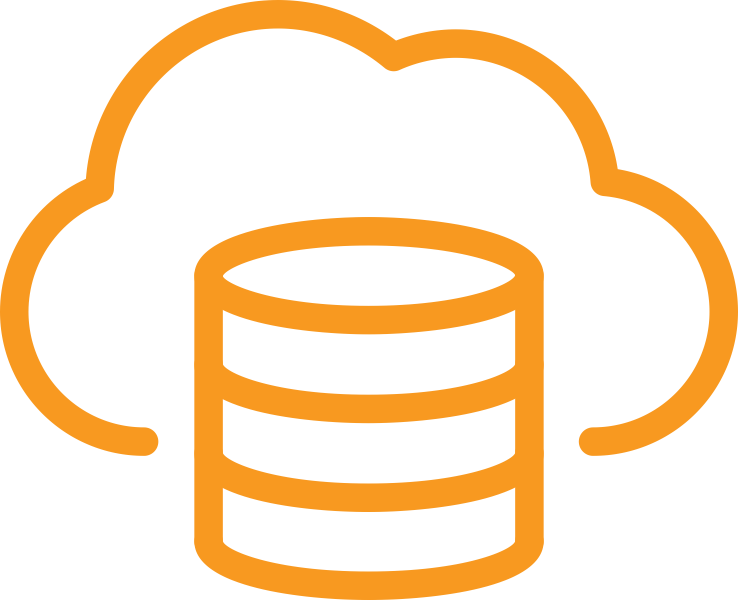 Inventory media
Telestream content management allows customers to deal with a storage ecosystem that has several different types of storage from many different suppliers. No direct integration with storage systems is required.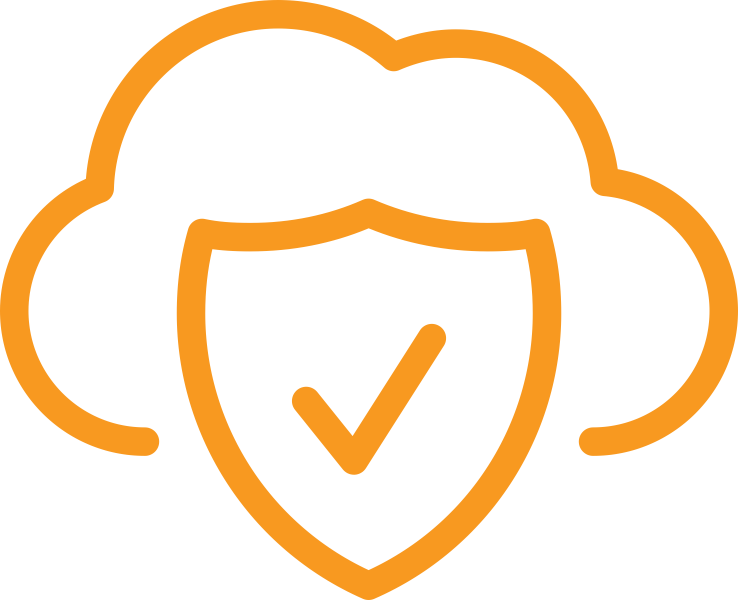 Manage storage policies
Distributes content based on storage policies to reduce costs, ensure availability, provide redundancy, and keep assets secure.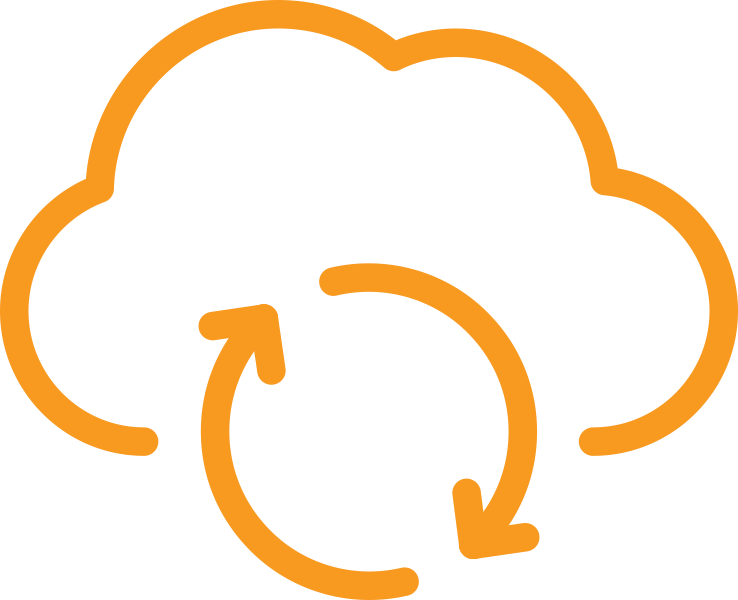 Replicate content for disaster recovery
Prevents content loss by replicating onto tiered storage including AWS.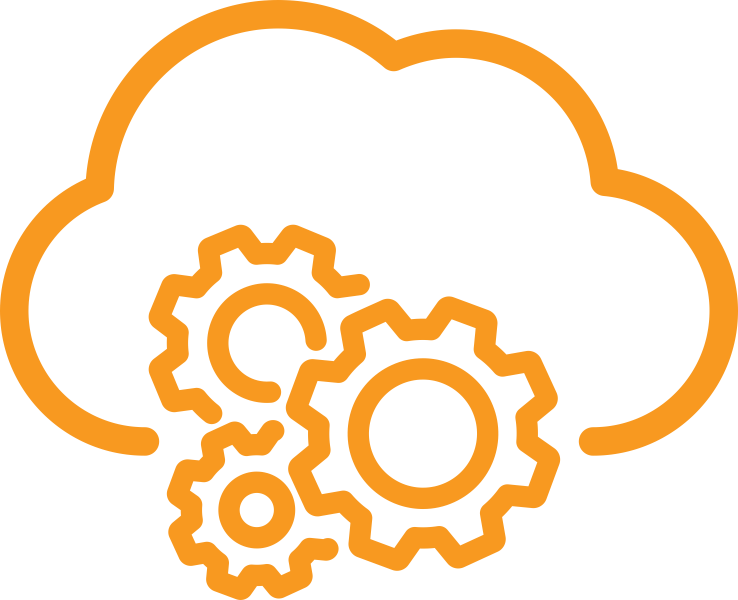 Migrate content as requirements evolve
Since various storage systems may have differing format requirements, Telestream content management is able to create proxies, rewrap content, and perform quality checks when moving from one storage system to another (e.g., migrate to the cloud on AWS).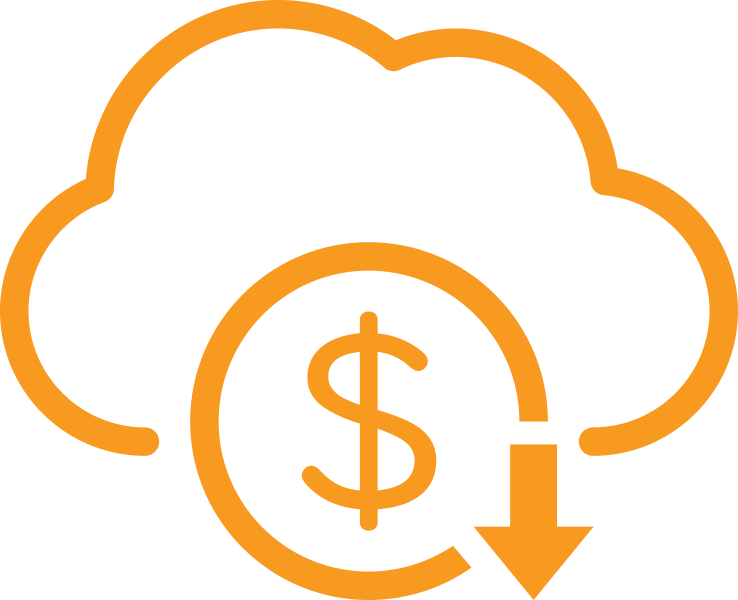 Reduce cost
Intelligent tiering optimizes cost by enabling media to be stored on the content storage system aligned to how frequently it needs to be accessed. Longer term archival requirements can be fulfilled on less costly storage systems without users even knowing.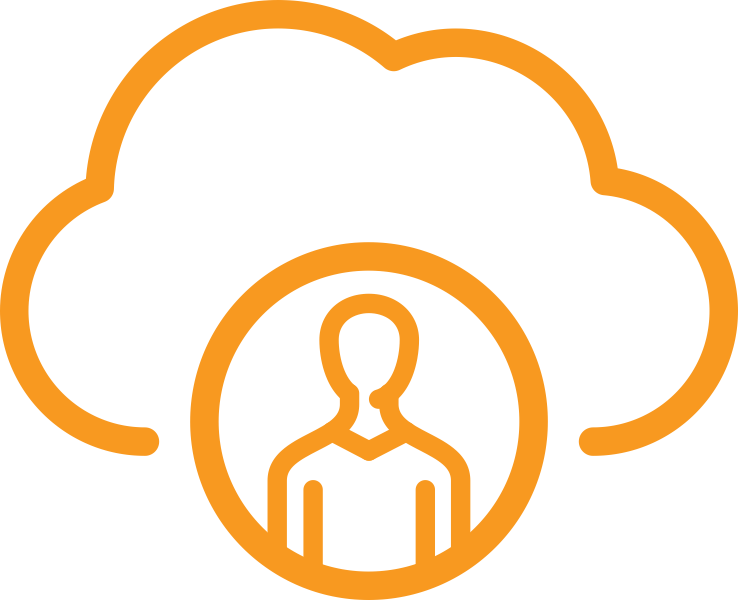 Case Study
ITV Daytime migrates its post production and media archive workflows to the cloud with Telestream.