Features
And more options to extend the system!
Beyond the myriad of base features, you add options that increase your capabilities to edit live and growing files, control playback of files and playlists — and even schedule the capture of live planned events:
Avid integration option - create Avid media for Media Composer or MediaCentral | Production (Interplay)
Live Edit sub-clipping option - multiple users can view and edit captured clips via a simple powerful web-based UI. Learn More.
Live Schedule option - browser based scheduling application for Live Capture event recordings. Learn More.
Live Play option – browser based SDI playback software option for Live Capture servers. Learn More.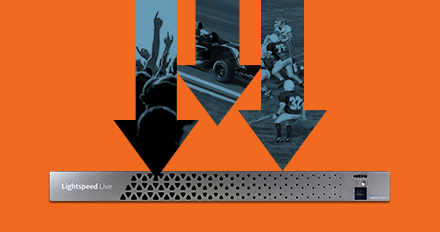 Enterprise-Class Automated Capture & Ingest
Scalable, automated, multichannel IP and SDI capture solution for ingesting live or tape-based media directly into production, post-production and broadcast workflows. Lightspeed Live Capture processes video in 16-bit space to preserve total source quality and it records in wide variety of mezzanine file formats to local or shared NAS/SAN storage, with delivery options to FTP, object storage (S3), Aspera, Signiant and more.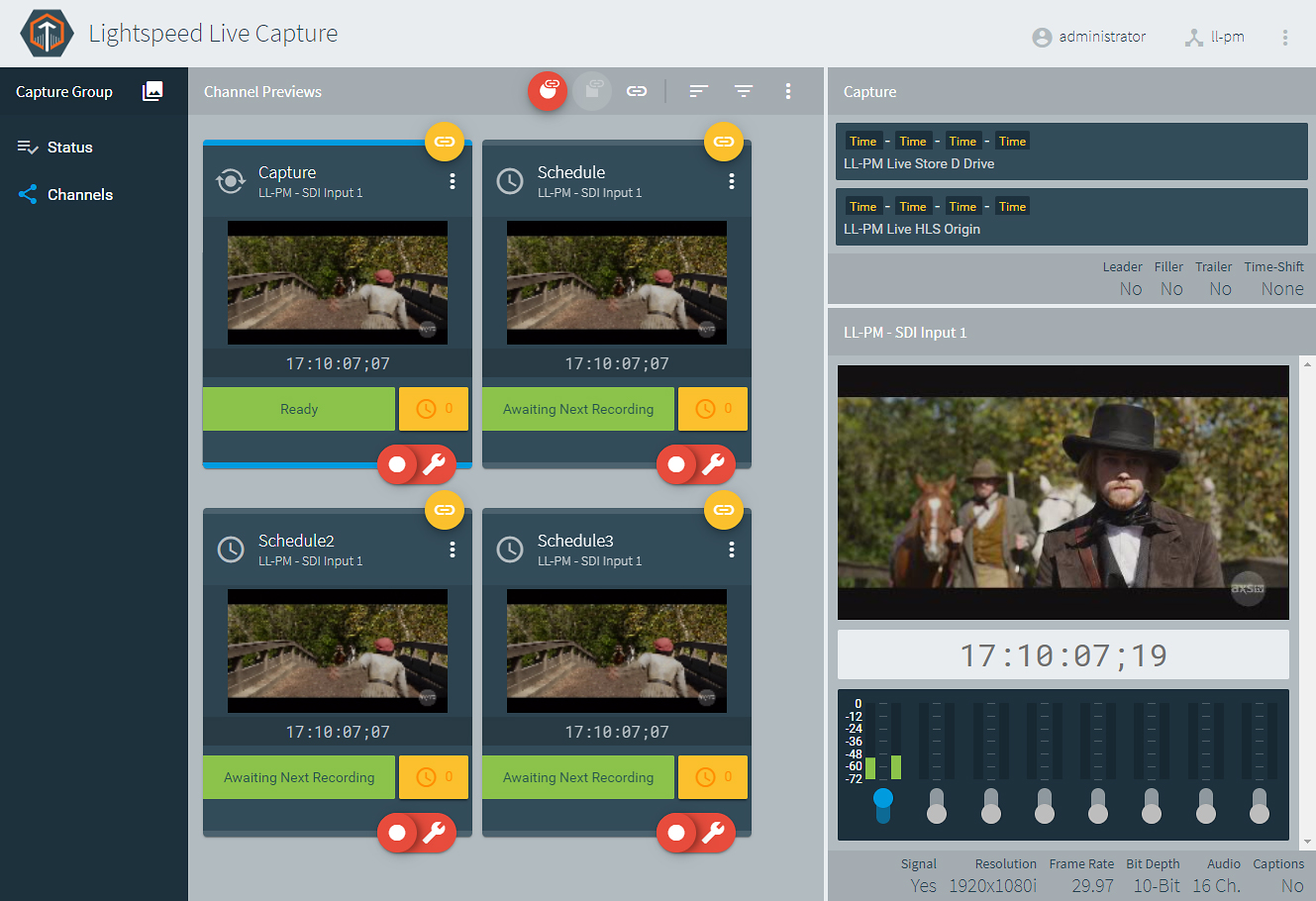 Easy-to-Use Web Interface
Designed with a simple, intuitive web-based, HTML5 compatible user interface. Allows for complete control or remote management from any web portal and scales easily for large system deployment. Built-in scheduling, gang control, Recurring Segments, DAI (SCTE) and Web Services API make setting up ingestion and capture events extremely easy.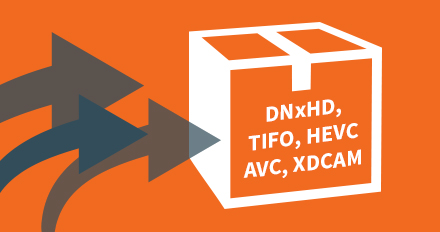 Wide Format Support & Delivery Options
Record into enterprise-class codecs and containers ready for any workflow. Support for MPEG2 TS, DNxHD/HR, AVC Intra, Apple ProRes, XDCAM, HEVC, MXF OP1a, Avid MXF OPAtom, and many more. Deliver files to open workflows via growing capture, write to onboard RAID or external network storage including NAS, SAN and object storage such as S3.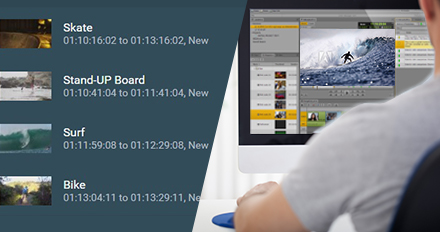 Support for Avid MediaCentral | Production (Interplay) Check-in
Lightspeed Live Capture allows you to check your captured assets (even if they're still capturing) directly into Avid or Adobe-based NLE systems. Whether your editors are using Interplay or just Media Composer or Adobe CS, they can grab growing files captured by Lightspeed Live Capture and begin editing right away. No need to wait, no need to change your post-production workflow – your turnaround time just got faster.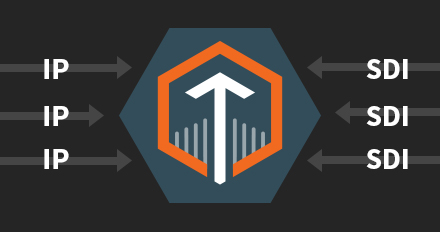 Multi-Channel IP and SDI Capture
Capture and process 3G or 12G SDI inputs up to UHD/4K, MPEG-2 (SPTS, MPTS), RTMP or ST2110 sources all within a single, compact 1RU server. Combine multiple units together to build a capture farm that can be run and managed remotely. Includes support for LTC time code, captions, timecode burn-in, override, audio channel mapping, and metadata labels and variables.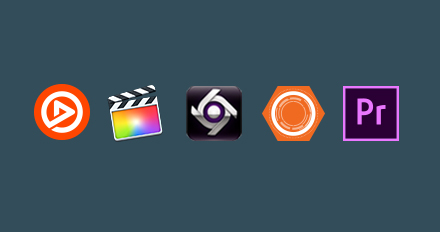 Growing File Record for Open Workflows
Record any source into growing files for instant, ongoing delivery to any production or processing workflow. Record and share edit-ready formats with Avid MediaCentral | Production (Interplay), Adobe Premiere Pro, Switch, Apple Final Cut Pro and more. Lower turnaround times for clips, highlights or promo packages in live and post-production environments. This includes both on premise or remote via WAN acceleration technologies such as Aspera and Signiant.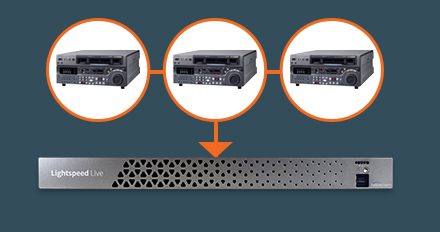 Automated RS422 VTR Deck Control & Tape Logging
Easily manage multiple SDI-connected VTR decks in the GUI or using hot-key based transport controls. Control decks and capture actions remotely via the Web Services API. Built-in scheduling, triggering and automation features allow for set-it and forget-it capture and ingest workflows. Error-resistant whole-tape ingest means you will capture the entire tape without interruption, even if it is damaged or missing information. Easily define and bind capture variables, populate labels for downstream actions.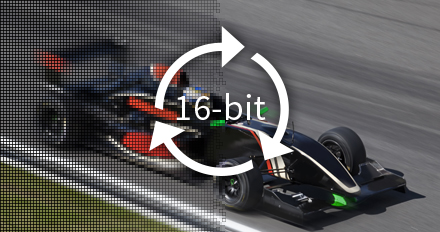 16-bit Video Processing
Never lose a bit. Superior, real-time video signal processing inherited directly from our industry-leading media processing platform, Vantage. Lightspeed Live Capture processes video in 16-bit space to preserve the highest quality assets and adhere to source material with complete accuracy. Future-ready for UHD, HDR, WCG, SMPTE 2020 processing requirements.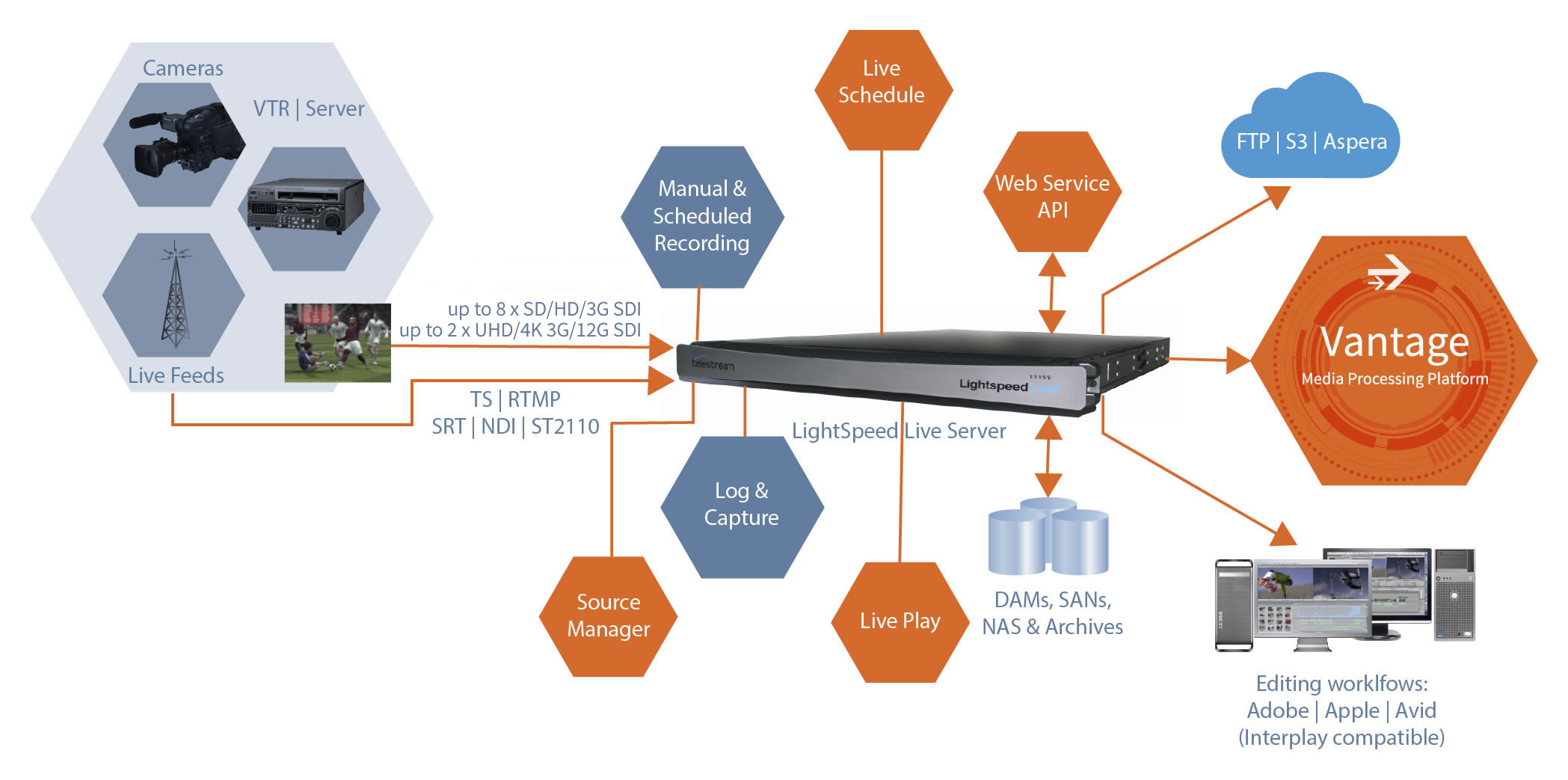 Live Capture to Vantage
Create Live Capture and Tape Capture origin actions in the Vantage Workflow Designer to initiate smart, automated media processing workflows within a corresponding Vantage domain. Seamlessly and efficiently condition your media for contextualized viewing windows with correct branding, ads, captioning, ABR packaging, etc. all from a single capture event.